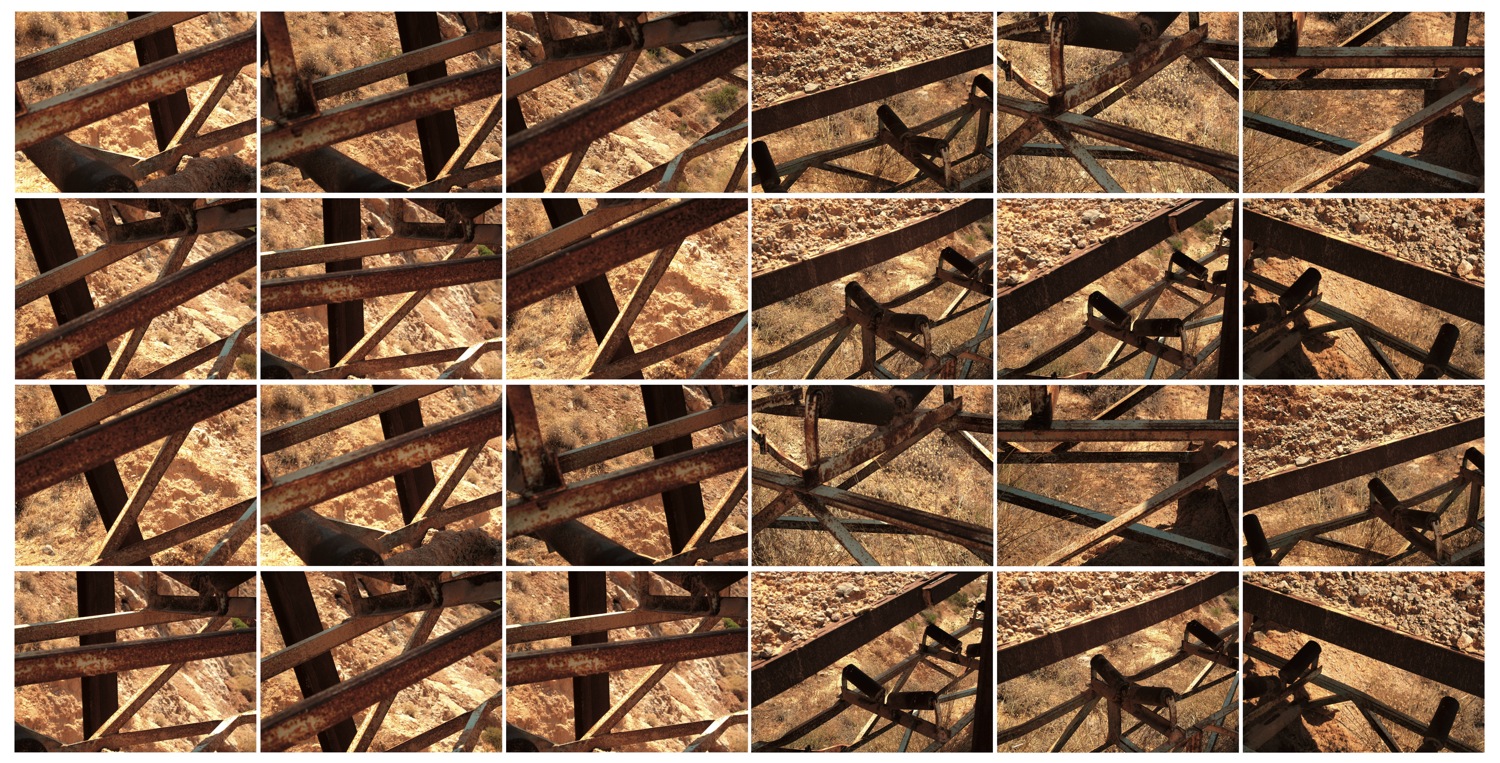 The shapes and structures of the industrial world have always fascinated me.
Child, I used to go with my father each Labor Day, on May the 1st to visit steam locomotive repair workshops where he was working.
The era of iron, coal, and of all industries was in full swing and I was so far to imagine that this world will live one day its obsolescence.
The industrial revolution had upset since the late eighteenth century the European countries and somewhere the entire world.
Entire regions were converted to mass production. Their landscapes previously unchanged since the emergence of the first civilizations were transformed suddenly under the pressure of foundries, factories, railways and power lines.
We live today an unprecedented acceleration of history that goes beyond the industrial era. We go for better or for worse in the digital and cyber world at very high speed. Some smart machines could be one day a part of ourself.
And we leave on the side of the road our old industrial machines.
These compositions are a kind of tribute to those old forgotten machineries.
These works has been edited in formats from 75×85 cm to 60×120 cm on silver photo paper mounting on plexiglas.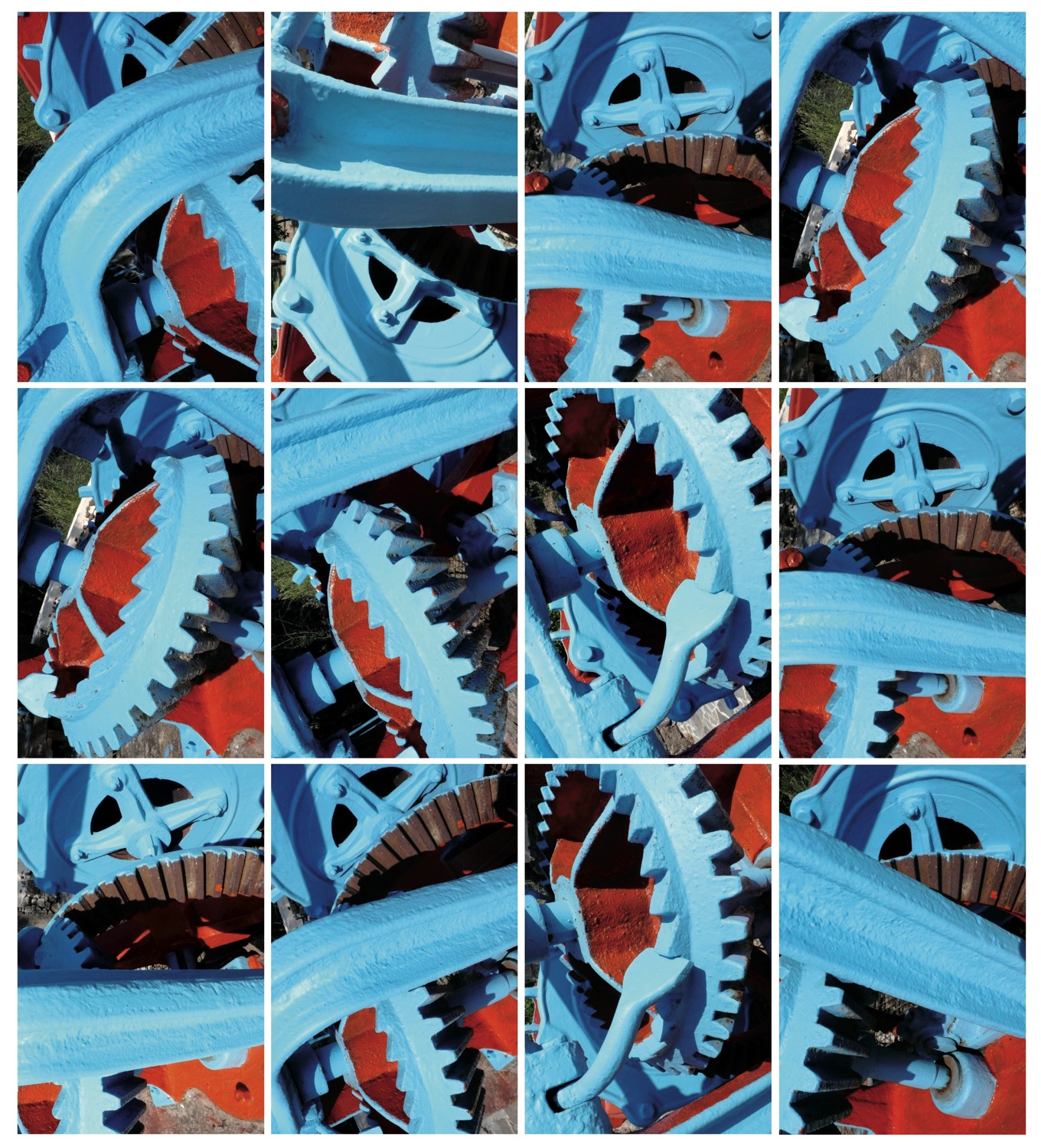 MECANIQUES OUBLIEES
Les formes et les structures du monde industriel m'ont toujours fasciné.
Enfant, j'accompagnais mon père à chaque fête du Travail, le 1er mai visiter les ateliers de réparation des locomotives à vapeur où il travaillait.
L'ère du fer, du charbon, et de toutes les industries était en plein essor et j'étais si loin d'imaginer que ce monde connaitrait un jour son obsolescence.
La révolution industrielle avait bouleversé depuis la fin du XVIIIe siècle, les pays européens et quelque part le monde entier.
Des régions entières furent converties à la production de masse. Leurs paysages précédemment inchangés depuis l'émergence des premières civilisations furent transformées tout à coup sous la pression des fonderies, des usines, du chemin de fer et des lignes électriques.
Nous vivons aujourd'hui une accélération sans précédent de l'histoire qui dépasse l'ère industrielle. Nous allons pour le meilleur ou pour le pire dans le cyber-monde numérique à très grande vitesse. Certaines machines intelligentes pourraient un jour faire partie de nous-même.
Et nous laissons sur le bord de la route nos vieilles machines industrielles.
Ces compositions sont une sorte d'hommage à ces mécaniques oubliées.
Ces oeuvres ont été éditées dans des formats allant de 75×85 cm à 60x 120 cm sur papier photo argentique monté sur plexiglas.

---