ON MY ROADS IN SILENCE
LANDSCAPES OF THE WORLD BEFORE
On my roads in silence: crossing french landscapes of the world before, shaped by so many generations.
Our generation was the last to see live this agrarian society that was perpetuated for millennia.
This old world disappears today swept by the irresistible flow of hyper development that challenges the world
It took thousands and thousands years and millions and millions human beings to shape these landscapes, unique artistic works still away nowadays from the times of future.
They move me much, that's why I revisits  because life before still sound in my memory.
See my Portfolio « On My roads in silence »     https://www.marcpallain.com/portfolios/on-my-road-in-silence/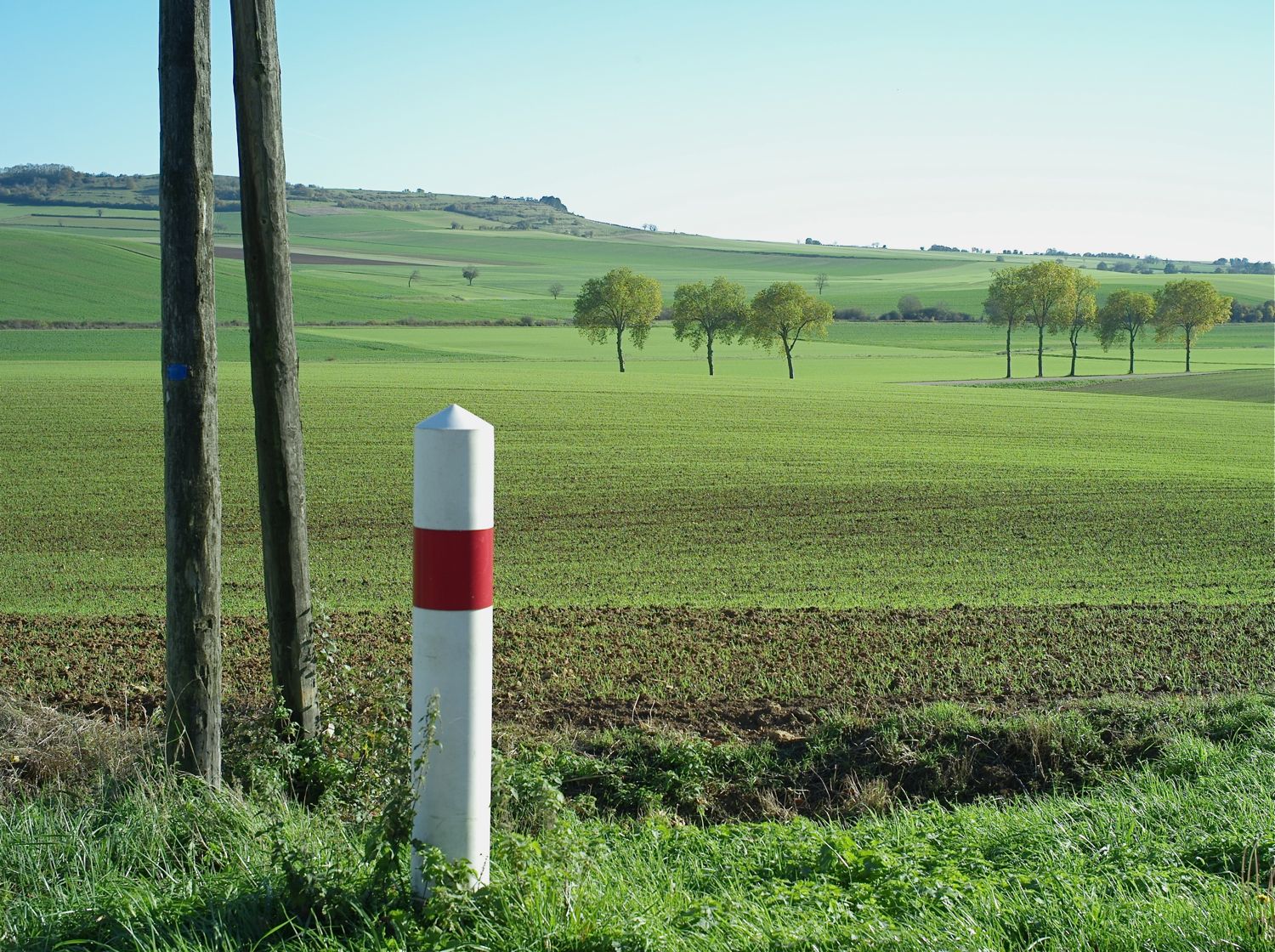 SUR MES ROUTES EN SILENCE / ON MY ROADS IN SILENCE
Traverser la France des paysages façonnés par de multiples générations.
La nôtre aura été la dernière à voir encore vivre cette société agraire qui se perpétuait sur la terre depuis des millénaires.
Ce monde ancien disparait aujourd'hui emporté par le flux irrésistible de l'hyper -développement qui bouscule la planète.
Il aura fallu des milliers d'années et des millions d'humains pour créer ces paysages, véritables oeuvres d'art qui subsistent tant bien que mal à l'écart des temps futurs.
Ils m'émeuvent particulièrement et c'est pourquoi je les revisite car la vie d'avant résonne encore en ma mémoire.
(Voir mon portfolio « Sur mes routes en silence « : https://www.marcpallain.com/portfolios/on-my-road-in-silence/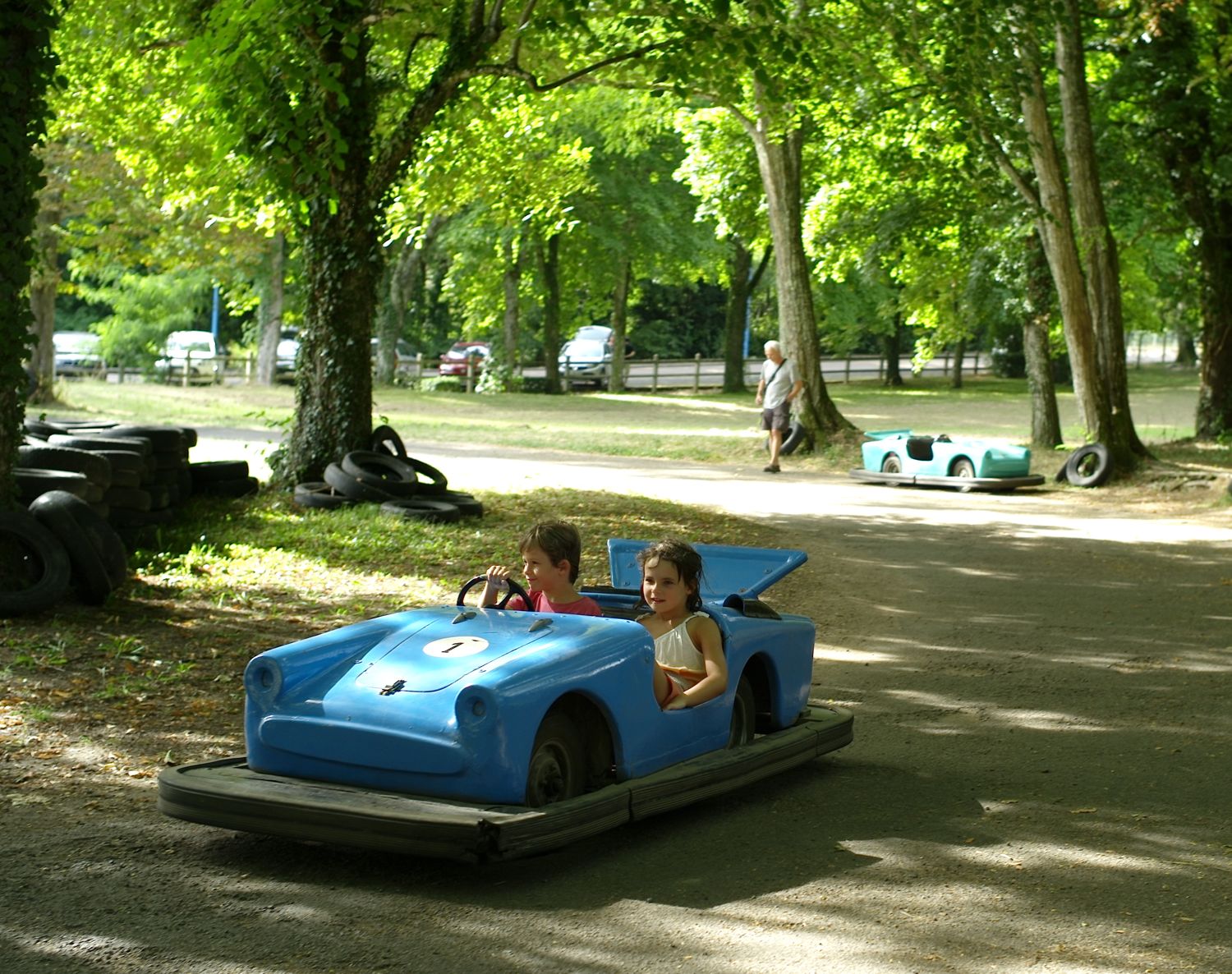 On my roads in silence / Winter   Sur mes routes en silence / Hiver                          https://www.marcpallain.com/portfolios/on-my-roads-in-silence-winter/
---