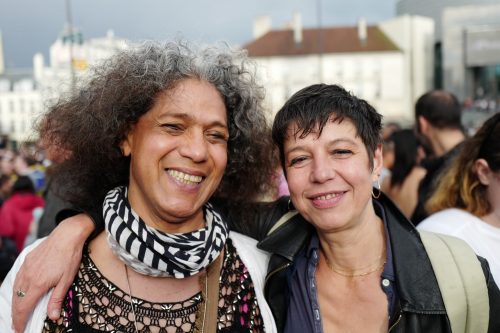 PORTRAITS OF GAY PRIDE PARIS 2016
I was moved by humanity, beauty, creativity of the Gay Pride Paris 2016 which ended under my windows at Bastille.
So much hatred, violence, injuries since the earliest times suffered during centuries by those who have not been able to live their deepest being.
So many battles still to lead and again for the recognition of the most basic human right: the right to live according to its nature.
A right to be finally recognized at all levels and especially, tolerated.
See all photos on Portfolio « PORTRAITS OF GAY PRIDE PARIS 2016 »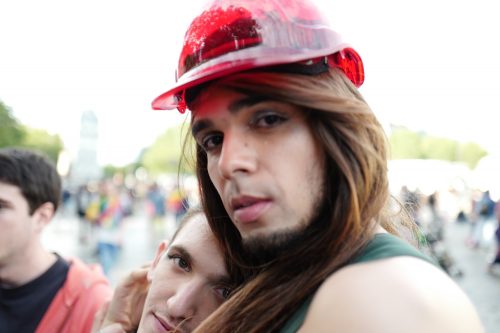 PORTRAITS DE LA MARCHE DES FIERTES PARIS 2016
J'ai été touché par l'humanité, la beauté, la créativité qui se dégageaient de la Marche des Fiertés, Gay Pride PARIS 2016, qui se terminait sous mes fenêtres, à Bastille.
Que de haines, de violences, de meurtrissures subies depuis les temps les plus lointains par tous ceux qui n'ont pu au fil des siècles vivre leur être profond.
Que de combats à mener toujours et encore pour que la reconnaissance du droit humain le plus élémentaire, celui de vivre selon sa nature soit enfin reconnu sur tous les plans et surtout toléré.
Toutes les photos dans le Portfolio « PORTRAITS OF GAY PRIDE PARIS 2016 »
---