The Serie H, photographic compositions, was performed after my work on Urban Géoemetries .Serie H is a work on the female body, but the composition's approach is similar to those of urban geometries .
The works were presented at the Barnes Gallery in Paris from September to December 2010.
These photographic compositions has been edited in formats from 70×90 cm to 130×120 cm on Hahnemühle Fine Art Sugar Cane paper.
Série H
La Série H, composition photographiques, a été réalisée après mon travail sur les Géométries Urbaines.C'est un travail sur le corps féminin , mais l'approche des compositions photographiques est similaire aux séries urbaines.
Les oeuvres ont été présentées à la Galerie Barnes à Paris de septembre à décembre 2010.
Ces compositions ont été éditées dans des formats allant de 70×90 cm à 130×120 cm sur du papier Fine Art Sugar Cane Hahnemühle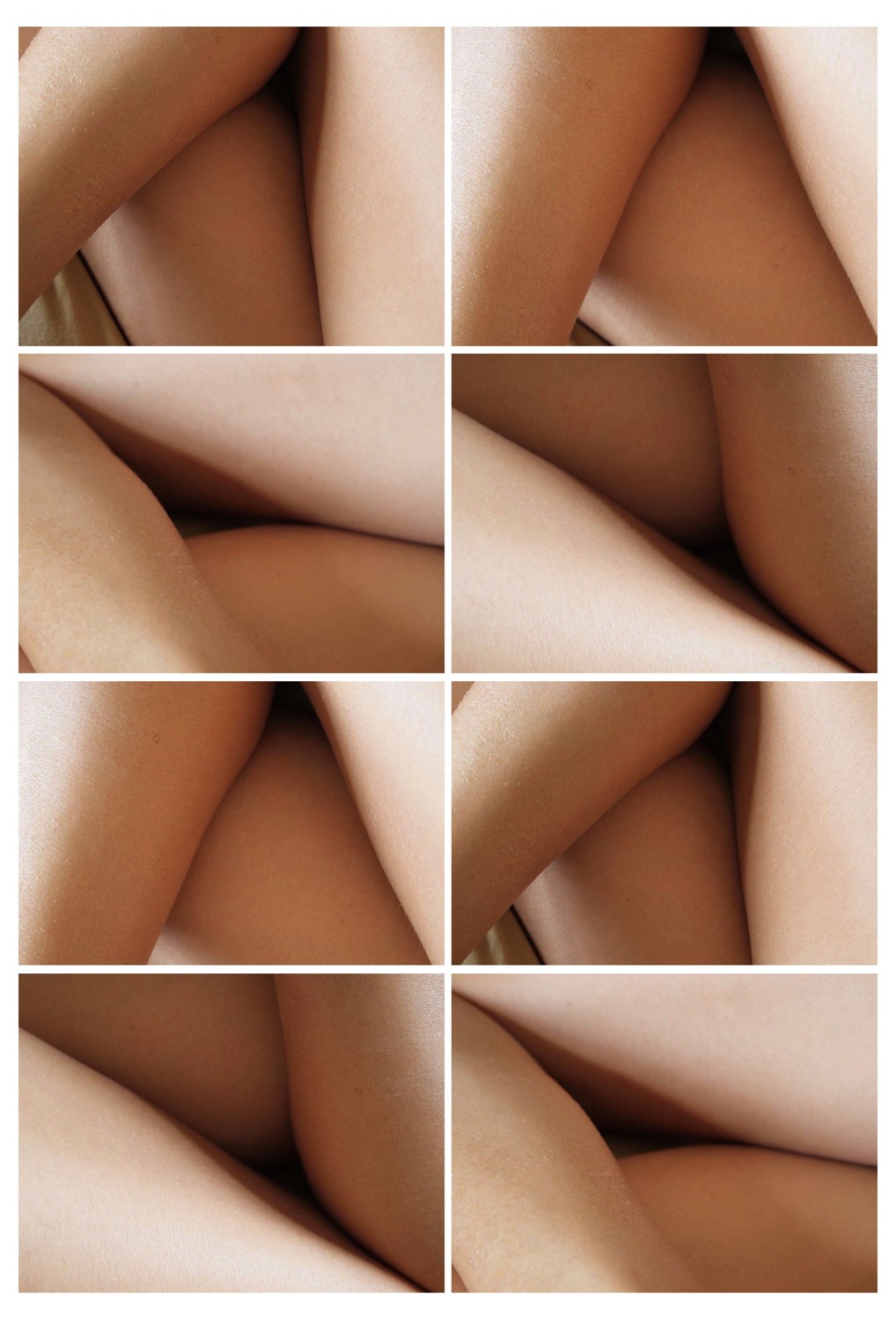 ---